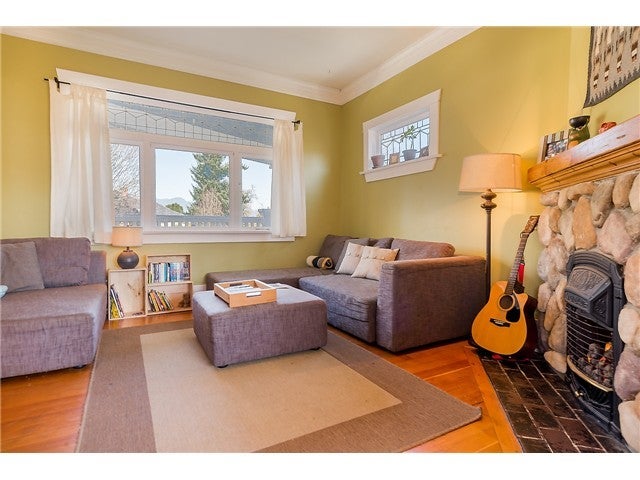 Happy buyers make my day.
Yesterday I received the best reaction in my entire career from happy home buyers! 

I met the lucky buyers at their current condo to tell them that their offer on an East Vancouver home  (which was 1 of 7)  was accepted by the sellers!  Not a unique experience for me but....
I wish I had my phone ready when I delivered the news.  Their young daughter spontaneously started jumping and dancing around, busting the best happy dance moves I have ever seen!  Such excitement for her new home!
And such a rewarding experience when I help great families like this find their new homes.
Send me an email 
if you'd like my help in making all the right moves.