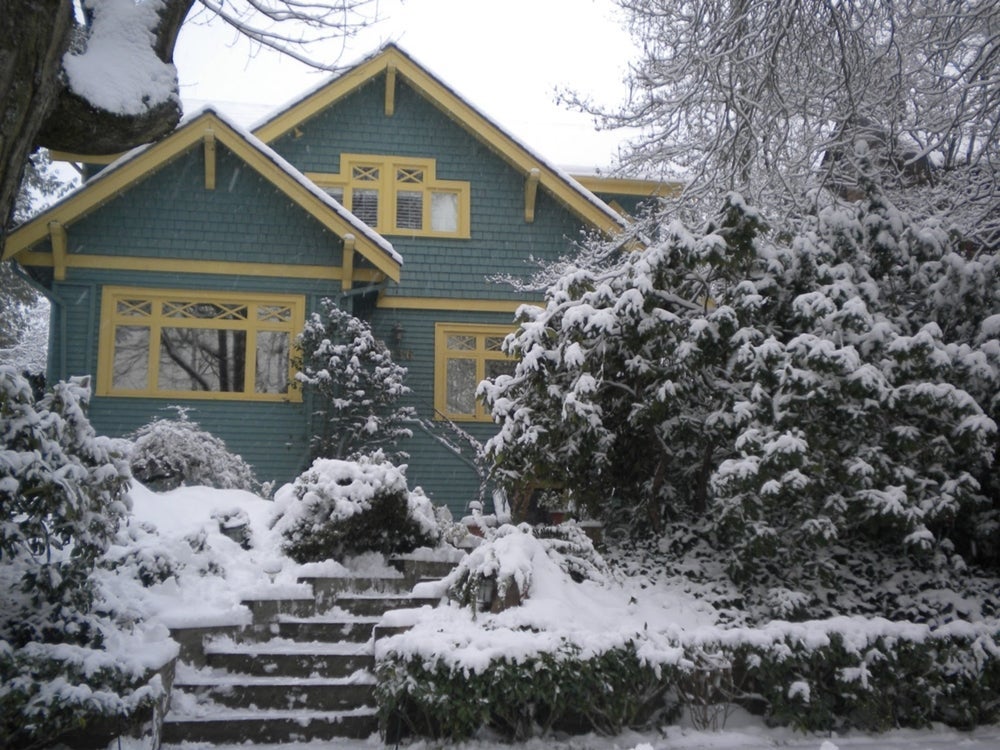 As we head into winter, many potential sellers consider not selling.  They think that their property may not sell during the ugly, cold days of winter or that the prices are lower.
This is the exact reason that I tell my clients that want to sell their homes...
"Don't wait for the Spring market." 
Sellers often get
more money
for their homes during the winter because the inventory is lower and motivated buyers have less homes to choose from.   Therefore, buyers will often pay more for the existing homes on the market.  My last two sales are proof of that!
If you are curious of the best timing to sell or buy in our market, please do not hesitate to give me a call or
send me a message.